Welcome to Boca Raton Photo!
Boca Raton Photo is a boutique photography, marketing and design studio that offers turnkey services and innovative solutions through digital imaging. Our office and studio is based in beautiful Boca Raton, Florida, driven to capture stunning images that provide the backbone for successful marketing. We specialize in commercial photography, brand rejuvenation, video production, image representation, social content development, head shots, portraiture and event coverage. With photography at the core of our business, we are able to couple unique and captivating images with our signature design and marketing services that are tailored to suit each customer's needs. We pride ourselves on building your brand from the ground up and have been commissioned to work on a multitude of projects serving various industries including interior design, construction, action sports, industry corporate events, incentive trips and music and entertainment. We serve an international client base and travel the globe to provide customized services to suit the needs of each unique project.
Spear headed by Ben Hicks Boca Raton Photo has served South Florida for nearly 20 years and believes in giving back to the community that has made our business a success. Ben is an accomplished photographer in not just the commercial space but also as an Emmy Award winning nature cinematography with his fine art work from around the world. He resides in Boca Raton with his wife Cristina and two children Carson and Serena.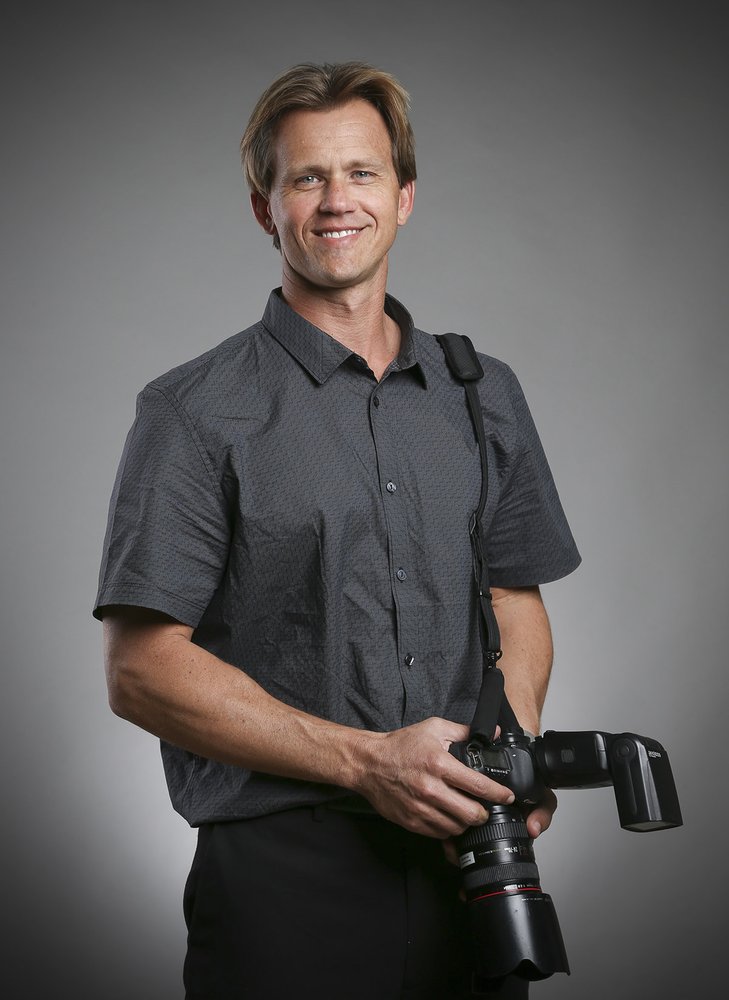 Ben Hicks
Ben started this venture during college while attending Florida Atlantic University. He began his career creating design work for ad campaigns in the the ad agency world while photography action sports on the side. Things turned quickly and in 2005 he began taking on nearly all photography assignments cutting back on design work. In late 2017 Boca Raton Photography and Design moved into their new headquarters in Boca Raton. Complete studio, printing and offices were created in a modern unique space, while also being headquarters for his brand Ben Hicks Fine Art.
Ben Hicks is proud to be an ambassador for:
Pacsafe Travel Gear
RVCA Clothing
Sun BumSun Care Products
Aquatech Underwater camera housings
Freestyle Watches
Olukai Shoes
Yakima Racks
Klean Kanteen
Dafin fins
Rheos Sunglasses
Sun Bikes
Pro Digital Gear

Julia Andresson – Photographer
Our "305" photographer specializing in events and product shots, often catering to our clients in Miami! Fact: She knows more about brews than you!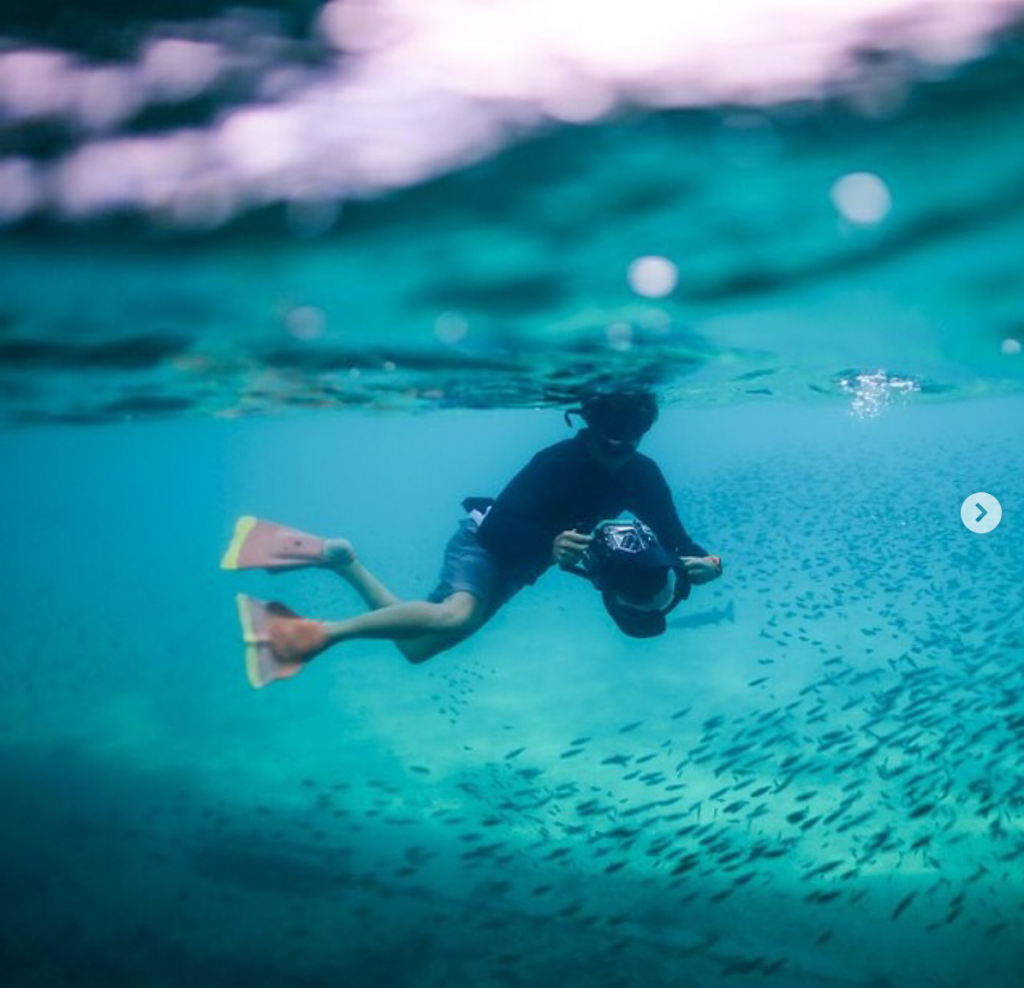 Kyle Soto – Assistant
Kyle is attending Florida Atlantic University, balancing studies and his love for photographing in the ocean. Jack of all trades in the studio and on location projects!